After my pregnancy I had bad back pain every day. I have been training with the DIE RINGE app for 3 years now and my back is doing great.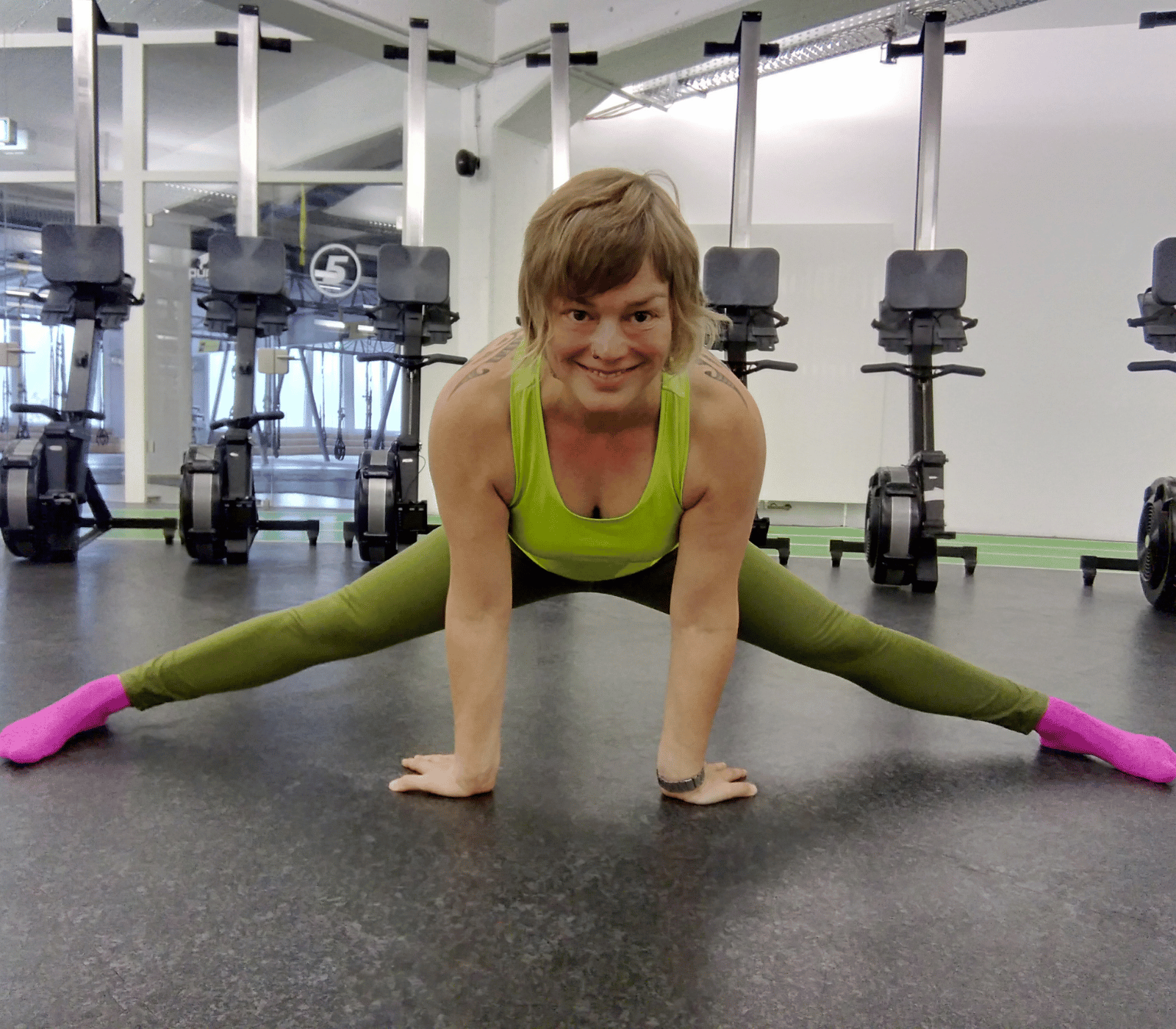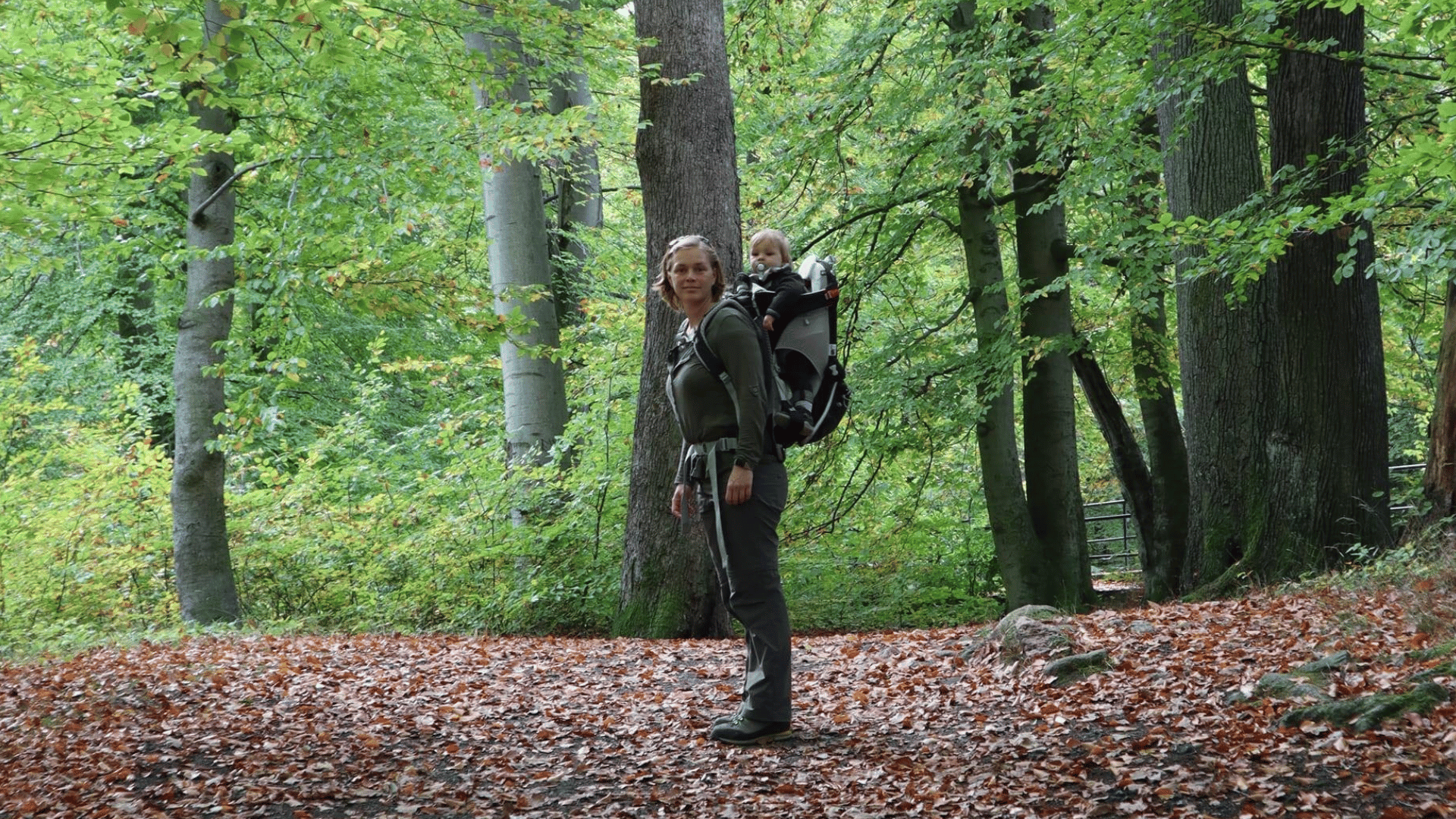 A new stage in life
Dinah is a sports teacher and has always enjoyed doing sports. But as a mother, there was hardly any time and energy for sports. As a result, she gained 11kg.
Warning sign: Back pain!
The persistent back pain was the reason for a change. Dinah also couldn't do a pull-up anymore and decided to try DIE RINGE. In the video you can see her first Skin The Cat attempt.
First progress
Dinah celebrated her first successes after just 3 months. The pull-up finally worked again and the regular training with the DIE RINGE app showed its effect.
The right decision
Dinah has rediscovered her passion for sports. After doing pull-ups, she is now on her way to Skin The Cat. She feels good about her body and no longer has back pain.
Select your package
and start your training journey like Dinah.